The Seller Academy
I've helped hundreds of people produce RESULTS in their own Amazon FBA businesses — and there's one thing in common: Everyone starts from zero. So, if you're feeling behind—don't worry. You'll be on top of your Amazon game sooner than you ever thought possible!

You'll Learn
The top-performing sourcing strategies and where to find products to sell for profit
How to represent brand owners without spending a penny on inventory and taking a percentage of their sales as pure profit
Simple ways to outsource most of your business
Methods that produce proven results to grow an Amazon business
How to run PPC Ads and create listings that produce sales
Strategies to find used books for under $10 that often sell for upwards of $150 on Amazon
Complete wholesale training in a detailed video series along with a complete eBook to follow and hundreds of wholesale contacts
How to use a free app on your smartphone to find brand name products in stores that you can sell for big profits on Amazon
Make money without leaving home by buying products online from major retailers that you can sell on Amazon
How to never see or touch inventory yourself
How to grow your existing Amazon business from a few thousand dollars a month into a seven figure empire
How to sell on Amazon Canada and ways to profit with cross border arbitrage
How to optimize listings so that they result in more sales
CLICK HERE TO JOIN THE SELLER ACADEMY
Why Sell on Amazon?
Reason #1
No need for employees. Imagine not having to deal with the headaches and hassles of managing staff!
Reason #2
Start with less than $100 if you're strapped for cash. And turn it into a monthly income by reinvesting the profits
Reason #3
Work from home. No more commutes, or dealing with bosses and pointless meetings. Free up your time.
Reason #4
Never store inventory in your home. No need for a warehouse. Amazon FBA store everything in their warehouses for you.
Reason #5
No dealing with customers! When you sell on Amazon FBA, they handle all customer inquiries, product returns, shipping and inquiries. No more headaches for you having to deal with clients.
Reason #6
No trips to the post office required! Amazon FBA store and ship your products to customers for you. Save a ton on shipping costs and free up your time by not having to ship items to customers yourself.
Reason #7
Amazon have more customers than you could ever bring in on your own. They take away the hardest part of any business: The marketing. Just list your products on Amazon and get paid as they sell.
Reason #8
Get paid in US dollars. The US dollar is strong and goes a lot further when converted back into Canadian dollars or your own home currency.
Reason #9
Sell globally without any extra effort. When you sell on Amazon FBA, they ship your products to customers all over the world – With no additional steps required by you. You can live anywhere in the world and run an FBA business.
Reason #10
eCommerce is still growing in leaps and bounds and still only accounts for only a percentage of all retail sales. Amazon recently admitted that they're making more money using third party sellers like you and I vs selling products directly themselves, creating a massive opportunity for growth for small business owners.
Reason #11
Represent brand owners and set up and manage their Amazon accounts for them! That's right – They supply the inventory and cover the shipping costs, and you get paid a percentage of their sales. Zero risk, and requires no capital.

CLICK HERE TO JOIN THE SELLER ACADEMY
More Details on what's included

How to make money selling on Amazon 

Step-by-Step instructions on how to sell on Amazon
Sample paperwork, commercial invoices and forms with instructions on how to complete them
How to use cross border services to take products over the border for you 
How to use prep and ship companies in the US and Canada so you never see or touch boxes yourself
How to get a US Credit card and US bank account
Get paid in USD and profit from the exchange rate differences 
Secrets for cross border arbitrage: Buy in your home country and sell in the US and vice versa. This is a GOLDMINE!

Build a full-time business with Wholesale 

How to locate and work with wholesale suppliers
Instructions and sample emails to send potential suppliers
How to deal with objections and increase your approval rate
How to scale a business to seven figures and beyond
How to bundle products together to make massive profits
How to find winning products on Amazon that you can represent exclusively
Become a brand ambassador for manufacturers – And sell your expertise for huge up front fees to clients

Create unique bundles to significantly increase your profits

Learn to take several complimentary products and sell them together as a bundle on Amazon for massive profit
There's very little competition using this strategy
Turn several "low cost" unprofitable items into unique bundles that sell like hotcakes!

How to create your own brand name products (Private Label)

9 Part detailed training on how to source products in China to sell for profit
Learn the logistics, obtaining samples, advertising, creating listings, getting professional images and much more
By the end of this section you'll know how to source, sample, ship, list and market your OWN BRAND NAME products on Amazon

How to find products both in store and from online from retailers that you can sell on Amazon

Learn how to buy products from Walmart, ToysRus Canada and even Amazon themselves and resell them on Amazon for a massive profit
Cross border arbitrage: My secret formula and multi-video step-by-step course on how to find products in your own country and sell to the US for a lot more money

Make huge profits selling used books

There's literally hundreds of dollars in profits sitting in local thrift store shelves if you know where to look
Use Amazon's free seller app to scan barcodes on books and see how much profit you can make
Start with as little as $10 and turn it into hundreds of dollars in profit (I've done this many times and share exactly what to do)

How to represent brand owners without spending a penny on inventory

Step-by-Step video instructions on how to get paid to manage brand owners Amazon seller accounts for them
You make a percentage of their sales on every Amazon Payout
Reduce the risk of selling only from your own seller account
Get paid upfront $4,000 – $10,000+ to optimize listings for other Amazon sellers
No inventory purchases required
Preserve your own capital
Virtually risk-free way to grow your business
Proven results – This strategy works!

How to automate your business using software, tools, prep and ship companies and virtual assistants
How to master selling on Amazon.ca and the unique opportunities and profit potential of selling to Canadians (ideal for Americans looking to expand into the Canadian Market)
How to land exclusive contracts with brand owners 
How to run PPC advertising campaigns so that your listings show up on page one of Amazon
How to create your own winning listings that generate SALES
Includes a complete bookkeeping course too:
How to track your Amazon business using Quickbooks online
Step-by-Step instructions on how to track your inventory, including COGS, P&L and taxes collected
Instantly see how much profit your business is making
Spend less than 10 mins a day doing your bookkeeping
Save thousands on paying for someone to do your bookkeeping for you with my simple system that anyone can learn
Sample spreadsheets to track inventory purchases included
How to download inventory reports for year end tax time
How to link bank accounts to automatically track deposits
Much more…
CLICK HERE TO JOIN THE SELLER ACADEMY
REAL SCREENSHOTS OF ACTUAL SALES FROM MEMBERS OF OUR COMMUNITY: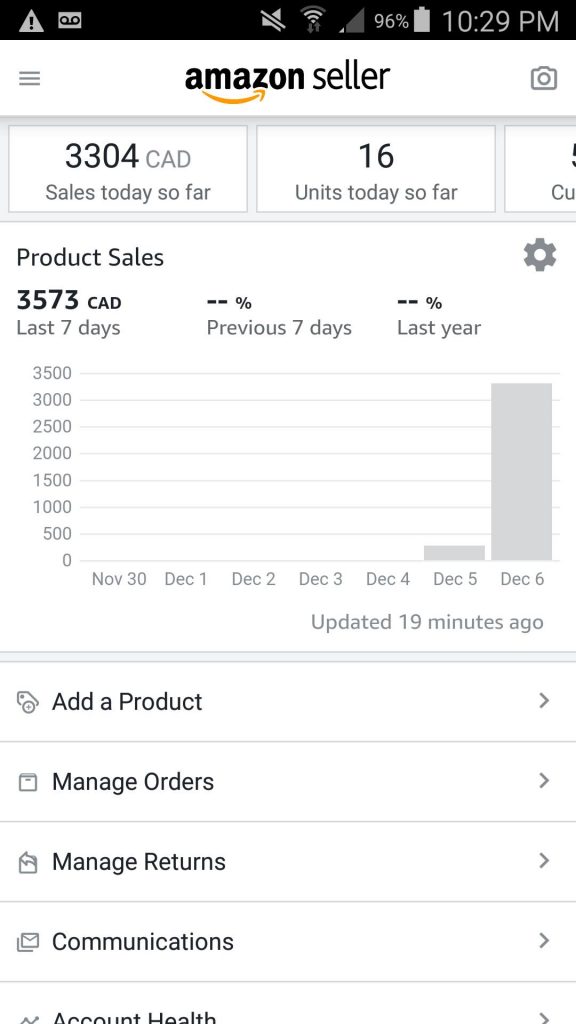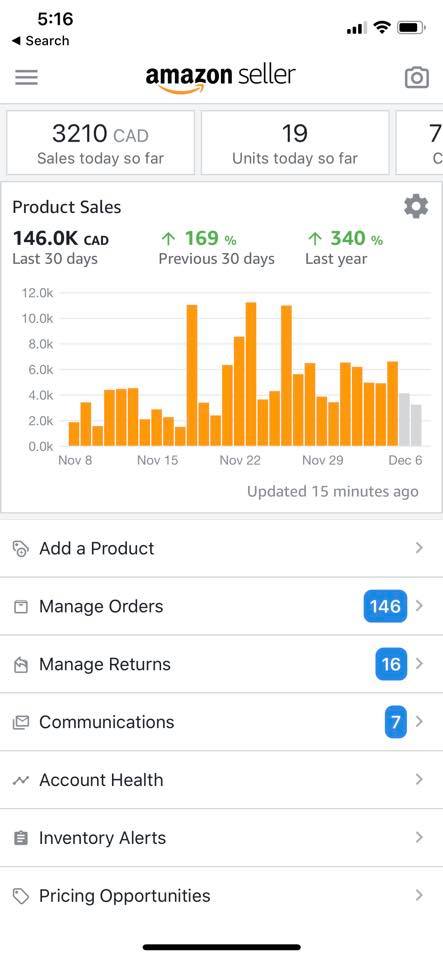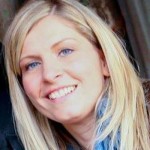 I was so happy…….As someone new to FBA I had so many questions. It was difficult to find answers……Duncan detailed all the info needed from basics to the nitty gritty of getting your shipment across the border and setting up with prep and ship companies. I feel so much more confident in getting my shipment into Amazon.com growing my FBA business!" – Christine B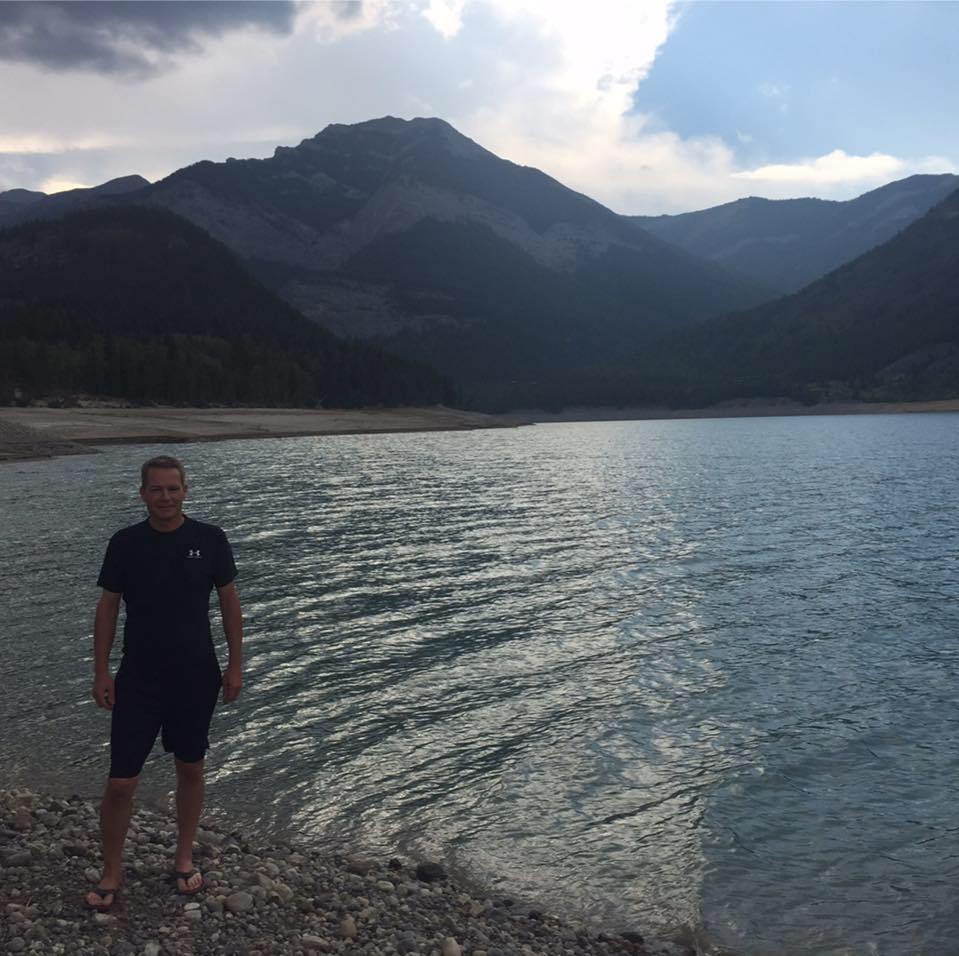 "I can't thank you enough. I was worried about launching my business in Q1 but it turned out to be a smashing success! Your course was the best money ever spent. When I last emailed you a couple weeks ago my sales were just over $1,500/week. Not bad for just starting out. Now not even 2 weeks into February my sales have skyrocketed to $5K per week with Valentines Day sales leading the way. This is building way faster than I could ever expected and I'm truly struggling to balance this with my day job. Best problem ever! I signed up for the wholesale course and am looking forward to it because I can't keep up with the RA and OA anymore, it's not sustainable on my own! Here are my latest business financials (and bear in mind it still hasn't been 30 days since my first sale!!!) Thanks so much once again!!" -Chuck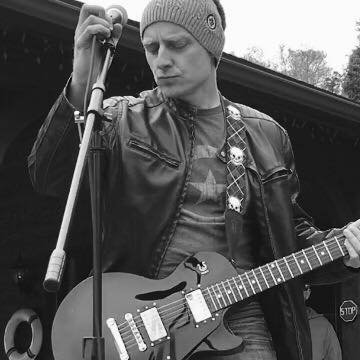 We just had our best month ever with $15,000 USD in sales…
…We couldn't have done without this. Big shout out to Duncan Macpherson for his training…a great resource and it helped eliminate a lot of confusion when we first started ." – Jack S.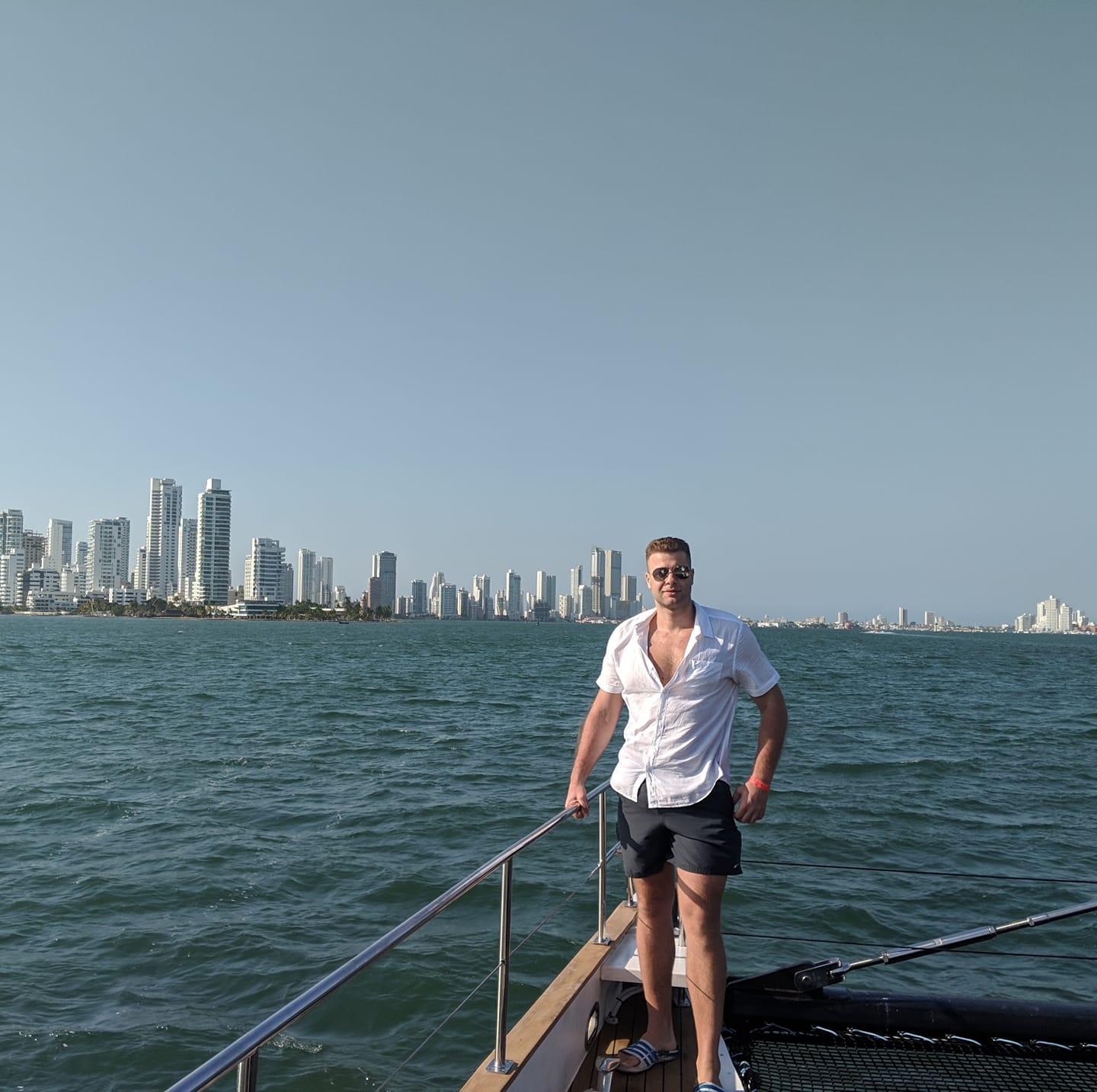 "Very happy to be able to learn from you. This was one of the reasons I was able to gross ~300k this year. Aiming for $1 million in 2019! Thank you Duncan!" – Jenya S.
"Duncan and his group have been instrumental in my success in selling on .CA. So much useful information from everyone. Just starting with some wholesale accounts." – Bruno B
CLICK HERE TO JOIN THE SELLER ACADEMY
Your Instructor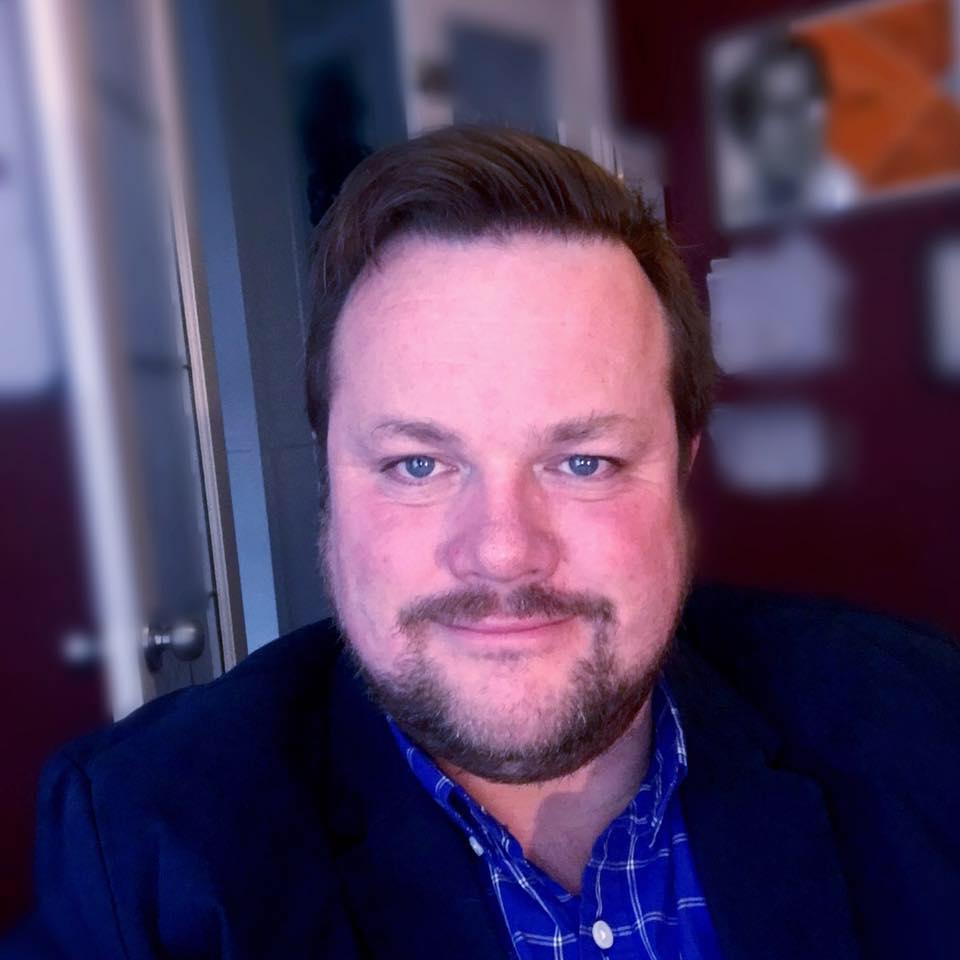 Duncan Macpherson
My name's Duncan Macpherson and I make a full-time living, working part-time hours selling on Amazon and teaching other entrepreneurs how to do the same.

CLICK HERE TO JOIN THE SELLER ACADEMY
(This link will direct you to the secure Seller Academy website)
Join my Newsletter
Subscribe to my newsletter for FREE access to my Amazon 101 course, including how to create your own products. We'll never share your email with others or spam you and you can unsubscribe at any time.