How to Sell on Amazon.com from Canada eBook
A comprehensive Training for Canadians looking to learn how to sell on Amazon.com
(Up to date for 2019)
"I wish someone had written this eBook when I first started out!"
$59 CAD +GST/HST
If you're not completely satisfied, I'll refund you 100% within 30 days of purchasing.
You'll learn: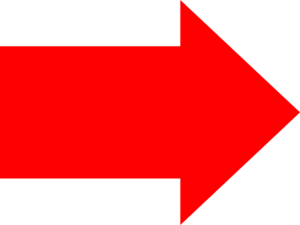 How to ship your products inexpensively over the border from Canada into the US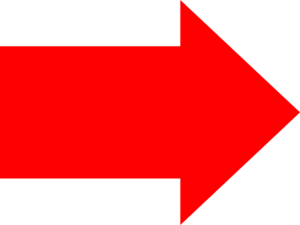 What customs forms and paperwork you'll require (with completed examples for your reference)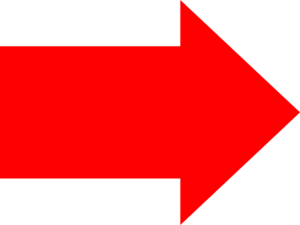 What services to use to handle cross-border shipping for you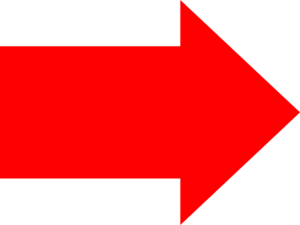 How to open a US bank account and get a US credit card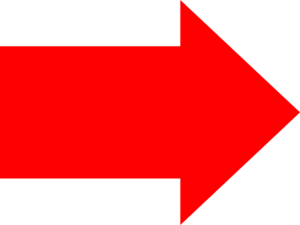 How to save $$ on exchange rate fees
Payment is securely processed via PayPal. Your Invoice will show as from 10588695 Canada Inc. GST/HST will be calculated and added on the total. Our GST # is: 774978688RT0001
REVIEWS of my eBook
*This website and all products offered are not endorsed by or associated with Amazon.
Join my Newsletter
Subscribe to my newsletter for a FREE copy of my Amazon Quick Start Guide and other bonuses and special offers. We'll never share your email with others or spam you. You can unsubscribe at any time.